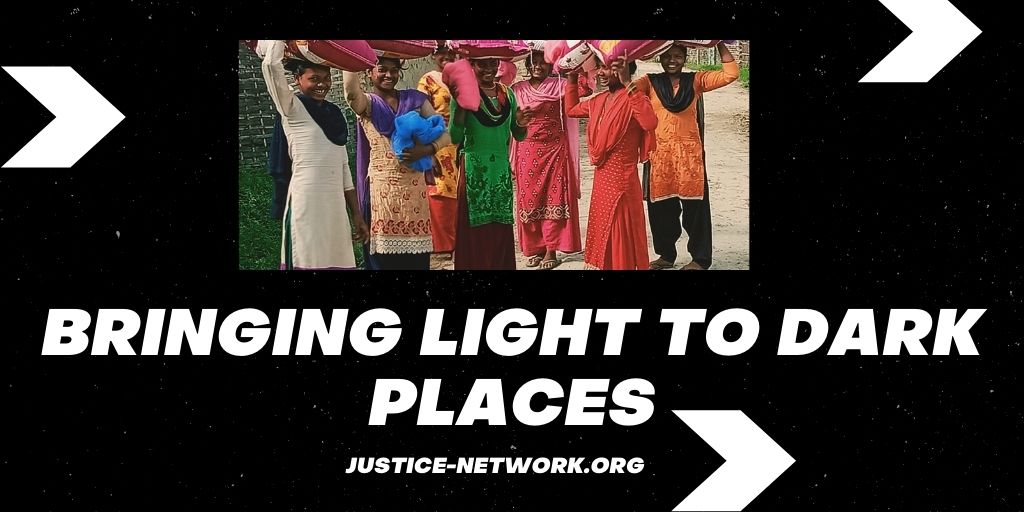 Shortly after its inception, Justice Network began partnering with New Light Nepal (NLN), which is located in the outskirts of Nepal's capital city of Kathmandu. The mission of NLN is to overcome the darkness of human trafficking with the light of freedom—to expose the darkness with the light.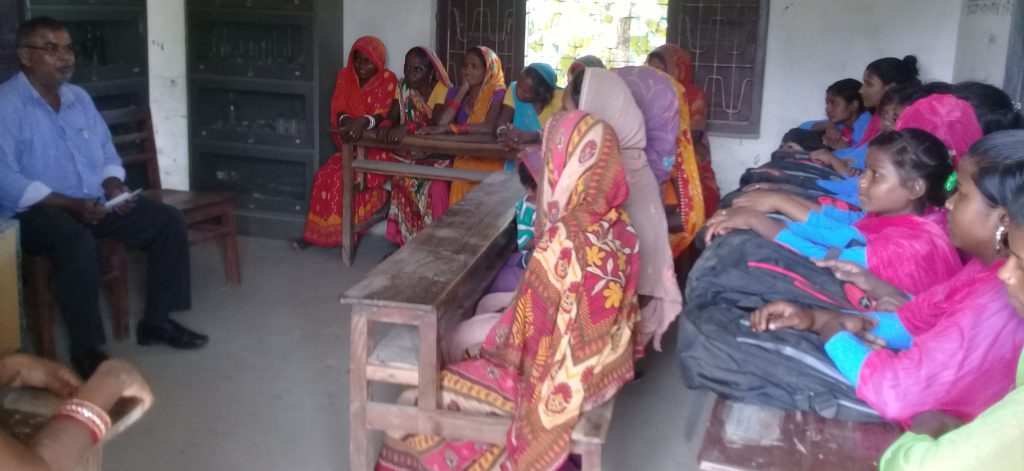 NLN educates mothers in small Nepali villages about the very real danger of human trafficking, and it trains them to educate other mothers about this danger. This outreach is called Mothers Against Trafficking (MAT). Many of the mothers they encounter have already lost their girls to trafficking. Most often they have been taken to India or the Middle East. The mothers are promised that the girls will have a better life with work and good pay, and will return home with funds to help the family; but they are sold into slavery, and they never return.
Nepal is one of the 10 smallest countries in the world. It is landlocked, rugged, mountainous and underdeveloped. The NLN team sometimes walks for days to reach remote villages in the Himalayas—through floods, mud, landslides and areas with venomous snakes—still they feel compelled to bring their MAT training to these areas. And it is making a very big impact in Nepal; the awareness they are providing is saving girls!
NLN has many needs. The earthquake of April 2015 devastated their village. They are still rebuilding. Their children need clothing, they often go hungry, and they need funds for schooling and medical attention. Justice Network supports NLN through fundraisers, special events and private donations. We try to help meet some of their basic needs. We donated a bicycle to them to help them in their travels. We donated a rug when their living room was flooded. We do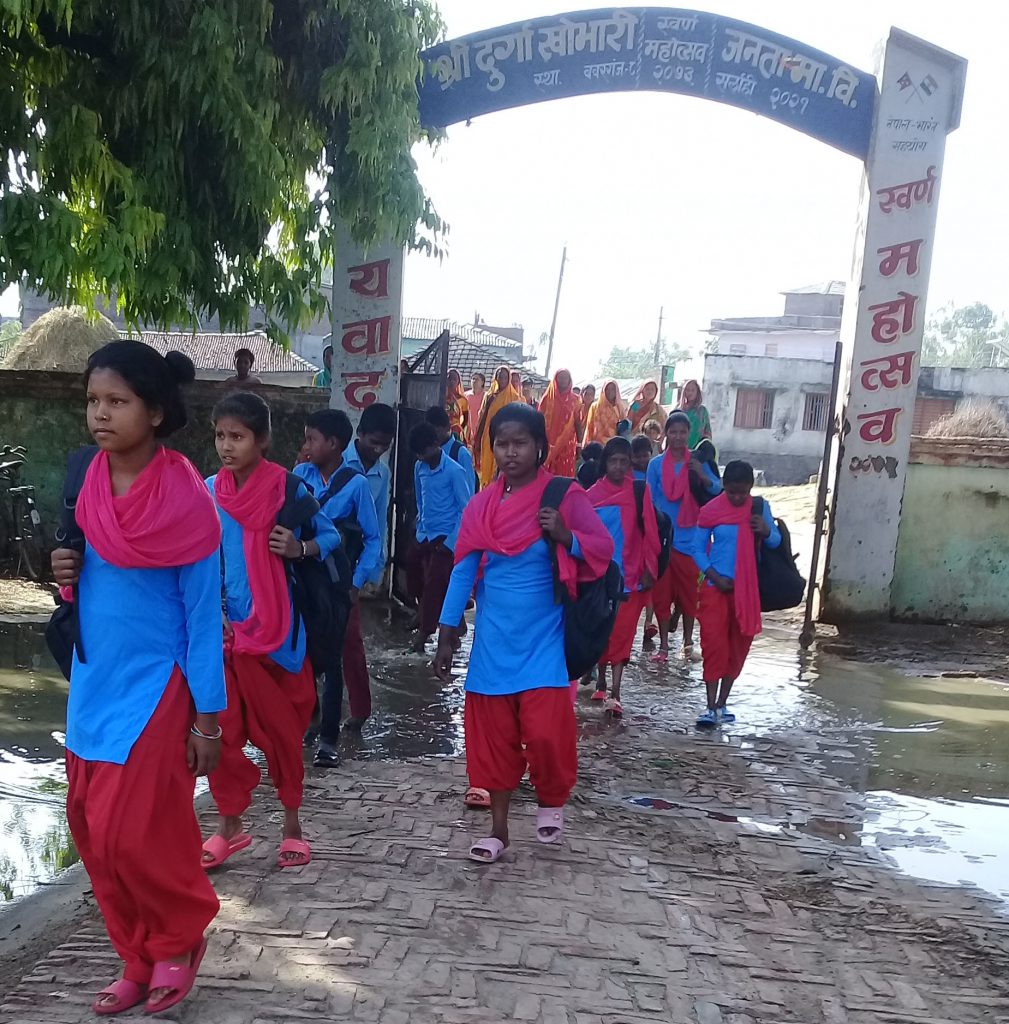 nated supplies to the school for their physical education program. To us these were small gifts; to them they meant the world.
NLN has developed a program to sponsor the education of young girls in Nepal. Girls who have an education grow up to become women who are employable; and having the skills and tools to obtain employment saves women and their children from falling prey to traffickers. $25 a month covers the cost of school supplies, clothing, shoes and enrollment and exam fees for one schoolgirl. It also provides the girl's family with some staple food supplies, for example, rice or beans.
Most recently, NLN received local government approval to embark on another ambitious project. They will build a colony of 16 homes for 16 of the very poorest families in the municipality of Sarlahi. NLN is indeed bringing light to the darkest places.
Justice Network is privileged to partner with these amazing people in Nepal.