We recently celebrated our organization's tenth anniversary.  We have now had seven Justice Rocks events from those ten years.  This year, the event was held at Rockpoint Church. We are so thankful for their hospitality and kindness!  We thank all the vendors who set up their shops at our event and the people who attended who shopped from them.
It is our desire to advocate for ethical shopping as an effort to end labor trafficking around the world.  We find importance in standing alongside an organization that helps survivors of human trafficking.  This year, we focused on raising donations for Embers International.
We partner with NJ Coalition Against Human Trafficking. They work towards the prevention of human trafficking through education and outreach programs and events throughout the state of New Jersey.  Some of our members are a part of their group as well!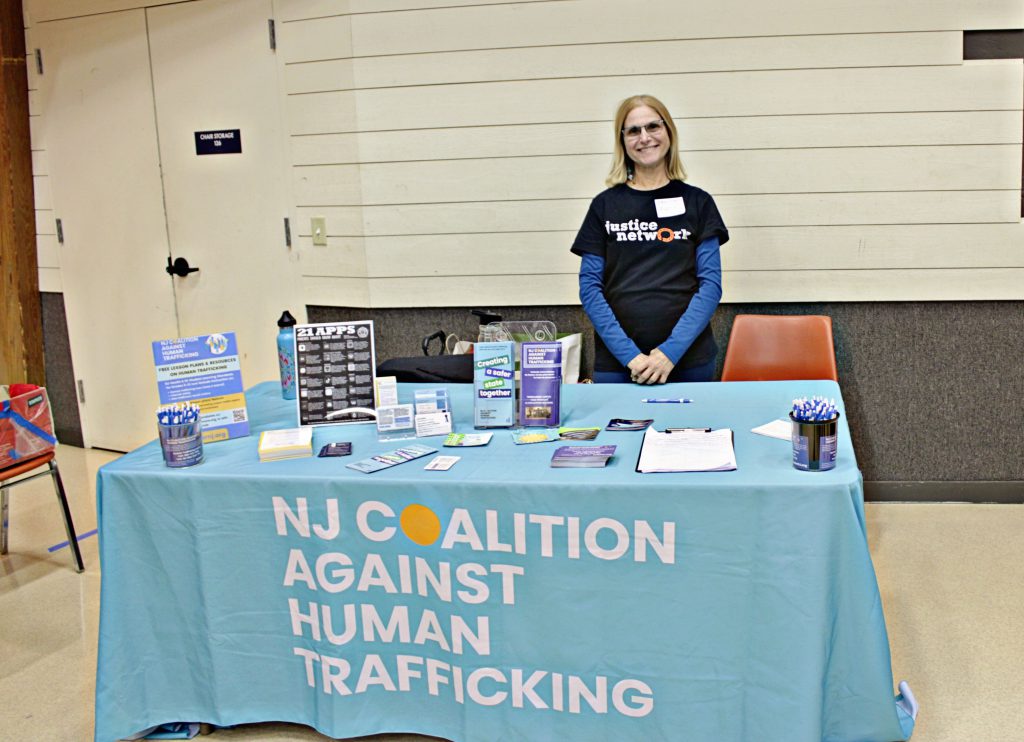 Mayamam Weavers is a Fair Trade Federation company that works with Mayan women from Guatemala to help them out of poverty.  The women's families are able to receive education and scholarships.  They make incredibly beautiful hand woven goods.
Embers International has their headquarters in New Jersey, but works in India with a shelter for children and women in a red light district area. It is their mission to work with mothers who are  trafficked for sex and help them and their families find a way to thrive. We hope you were all able to take a look at their table and learn more about their work, as this is who we were raising money for in this year's event.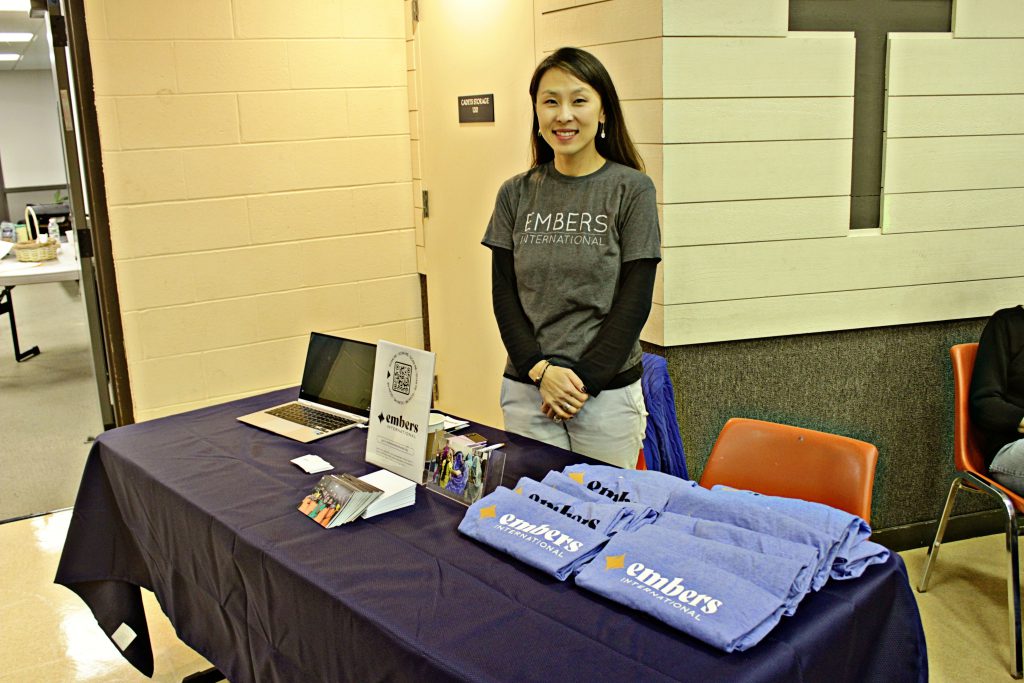 Ben & Jerry's is always a big hit at our Justice Rocks events!!  They use Fair Trade sugar, vanilla, bananas, coffee, and cocoa for their ice cream.  Let's support a brand that can get behind their farmers in the sourcing for their deliciousness!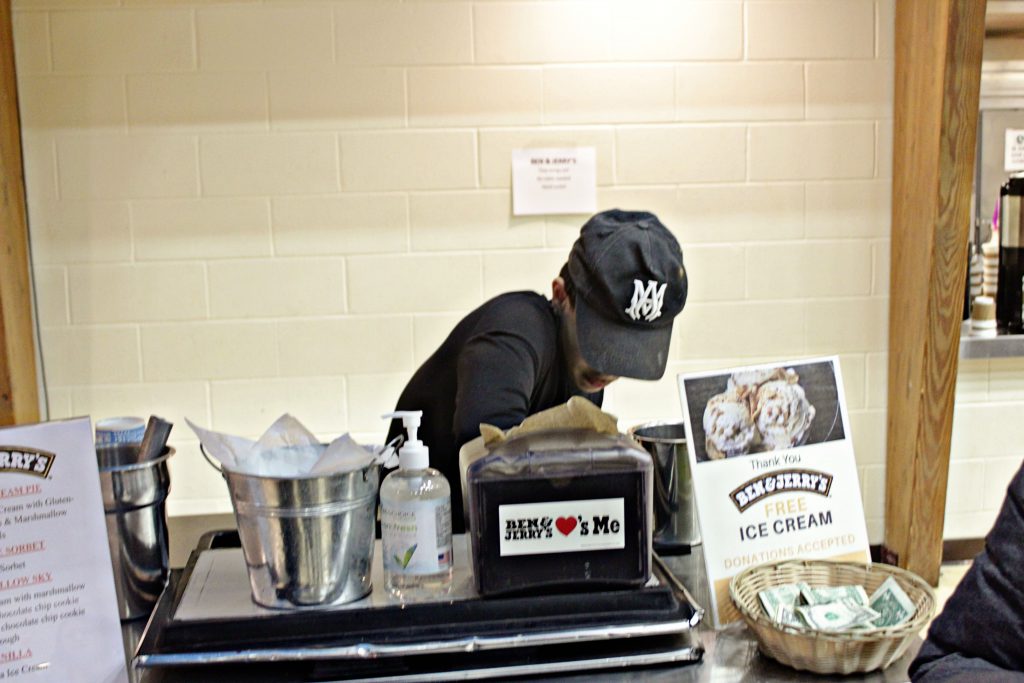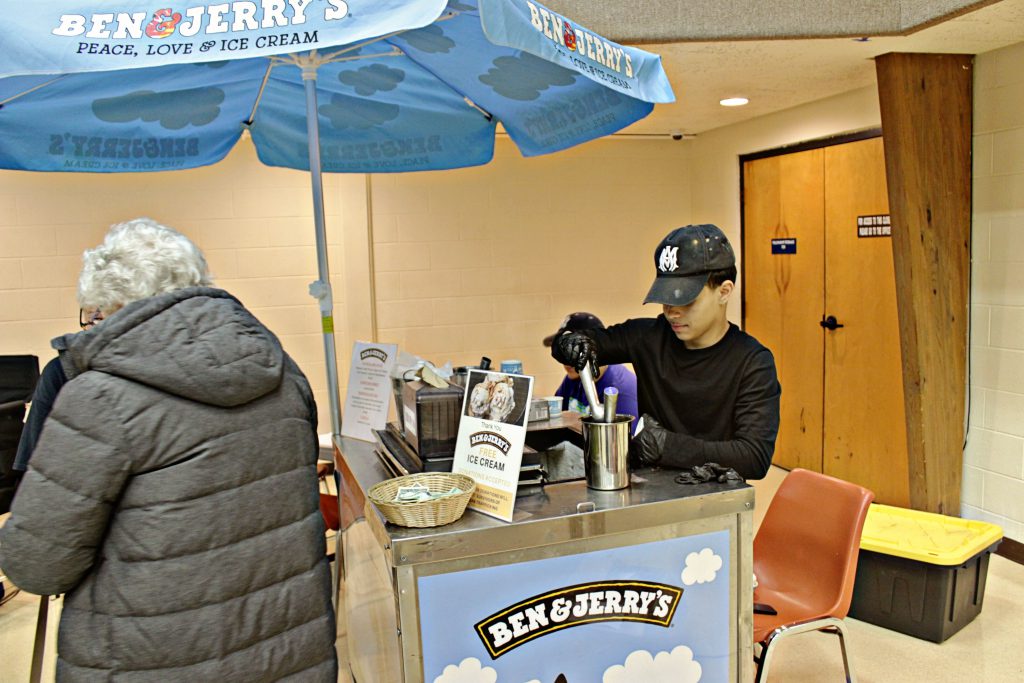 Noonday Collection is a Fair Trade Federation company that works with artisans around the world who live in communities in need of jobs.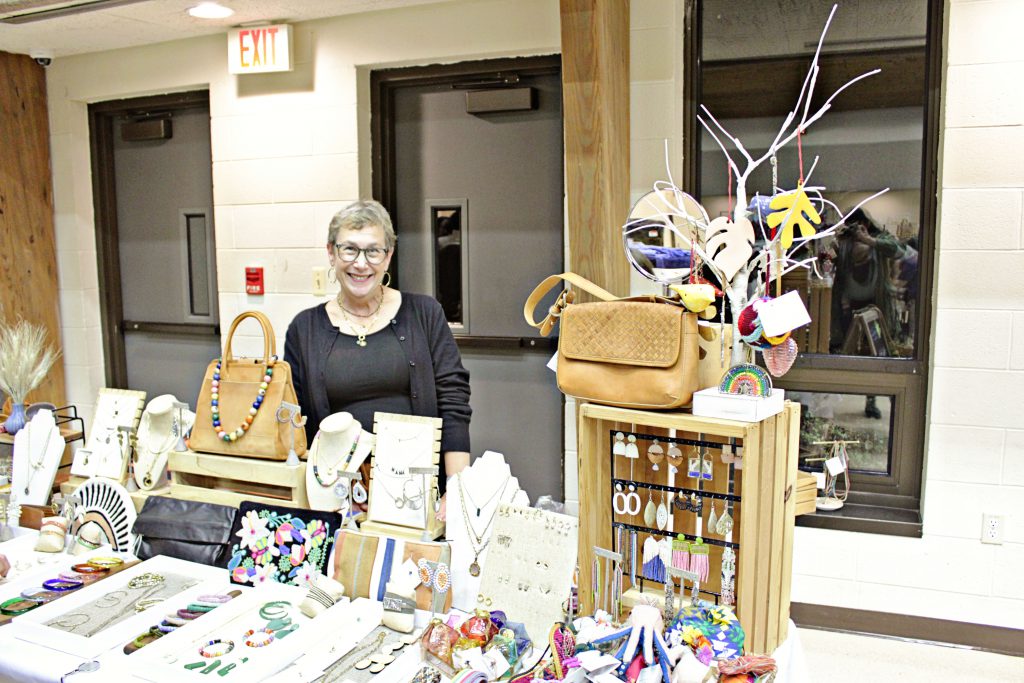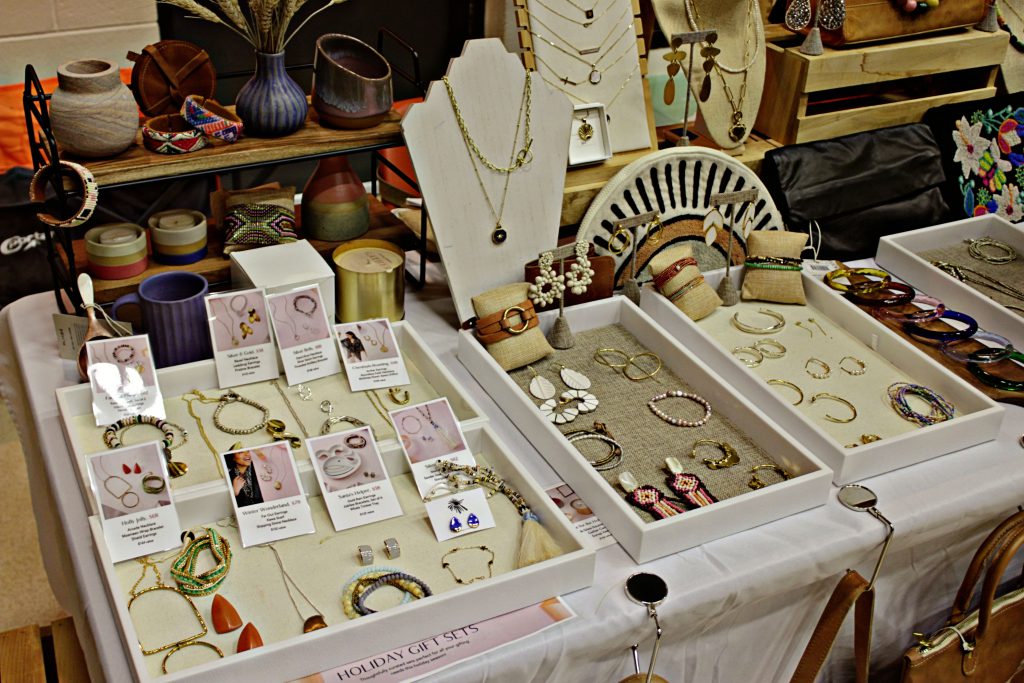 LaCaron products are clean natural organic ethically sourced ingredients. This company has been to our event for several years and wants to help you smell and look your best!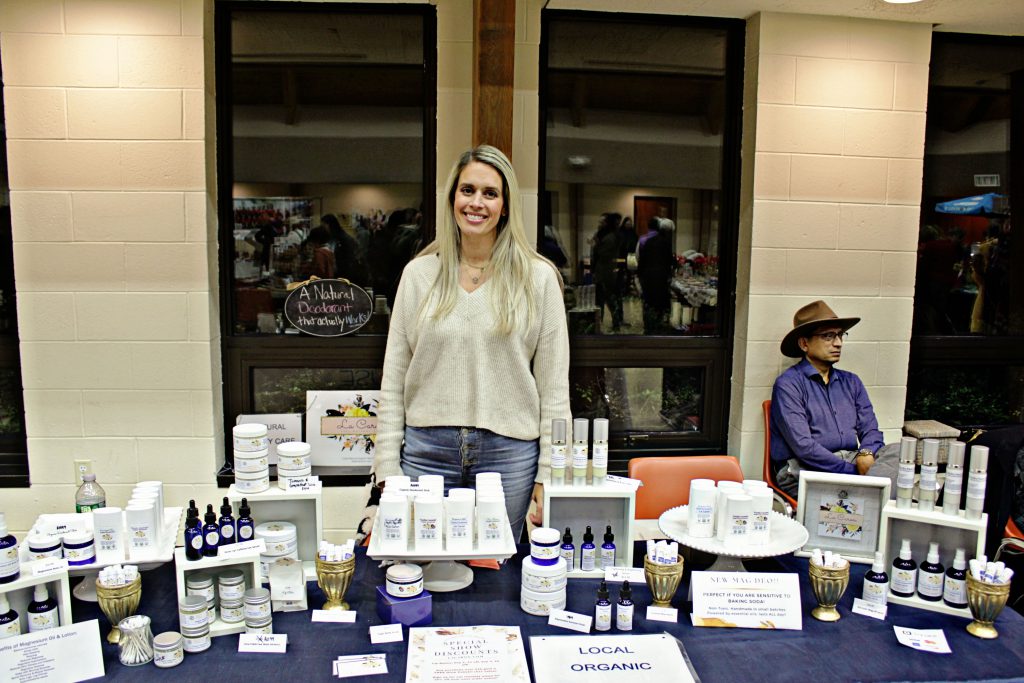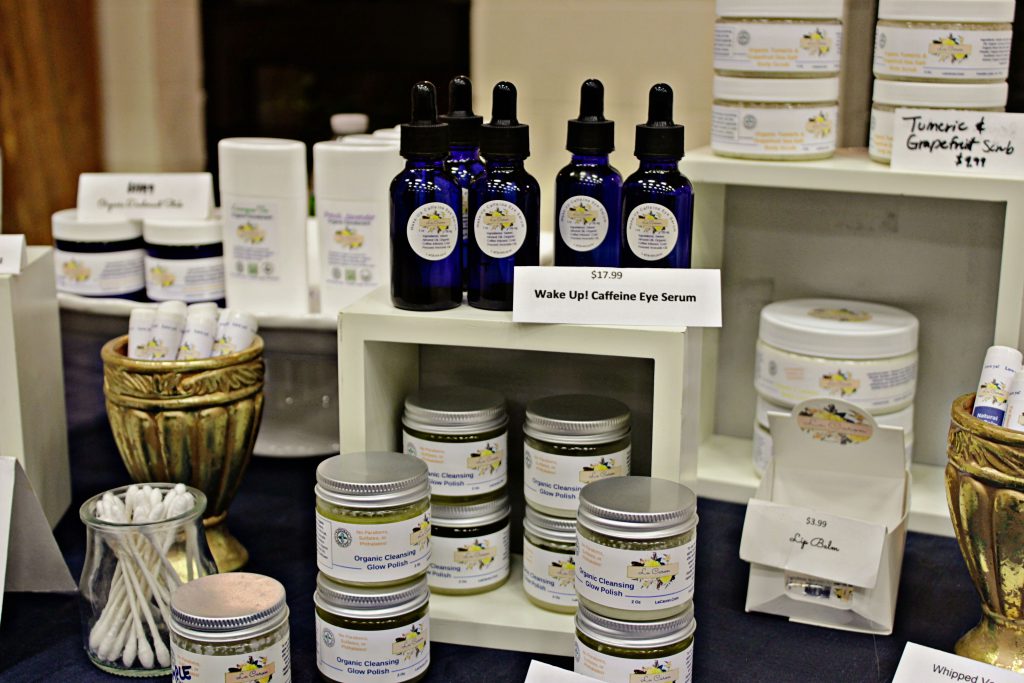 Here There and Everywhere has items created by those who have survived multiple situations from domestic violence to sex trafficking.  They believe in giving a way of economic freedom to the people they have taught skills to who make their products.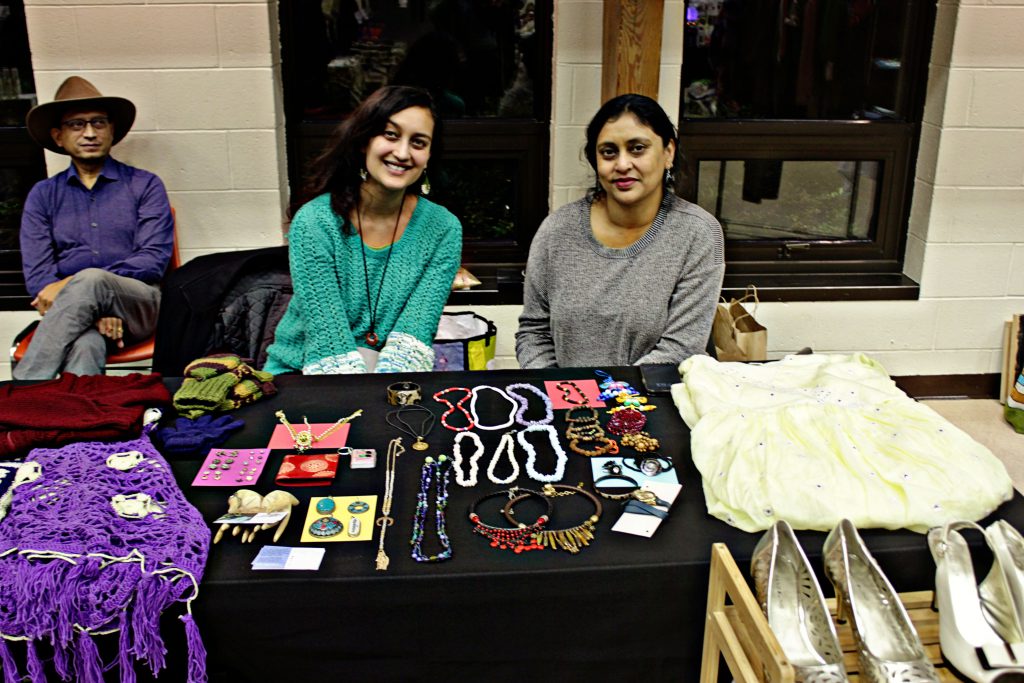 Seams Better has a love for transparency in their fashion. You can buy directly from their site, but you can order a subscription box from them designed just for you through their partnership with brands that are dedicated to eradicating slave labor in their items and have ethical sourcing down the supply chain.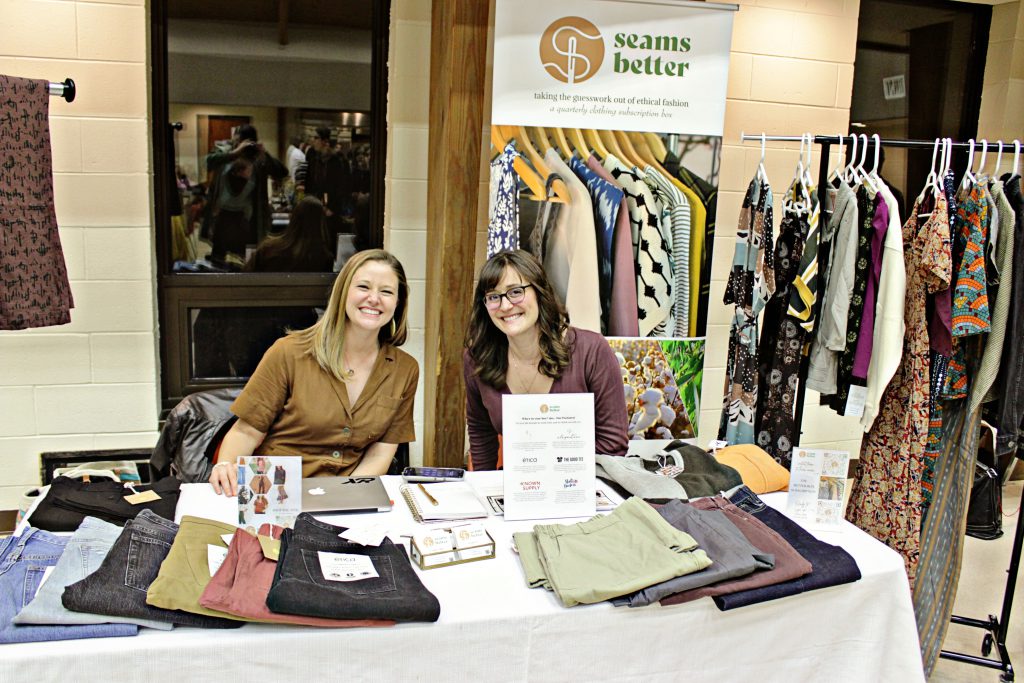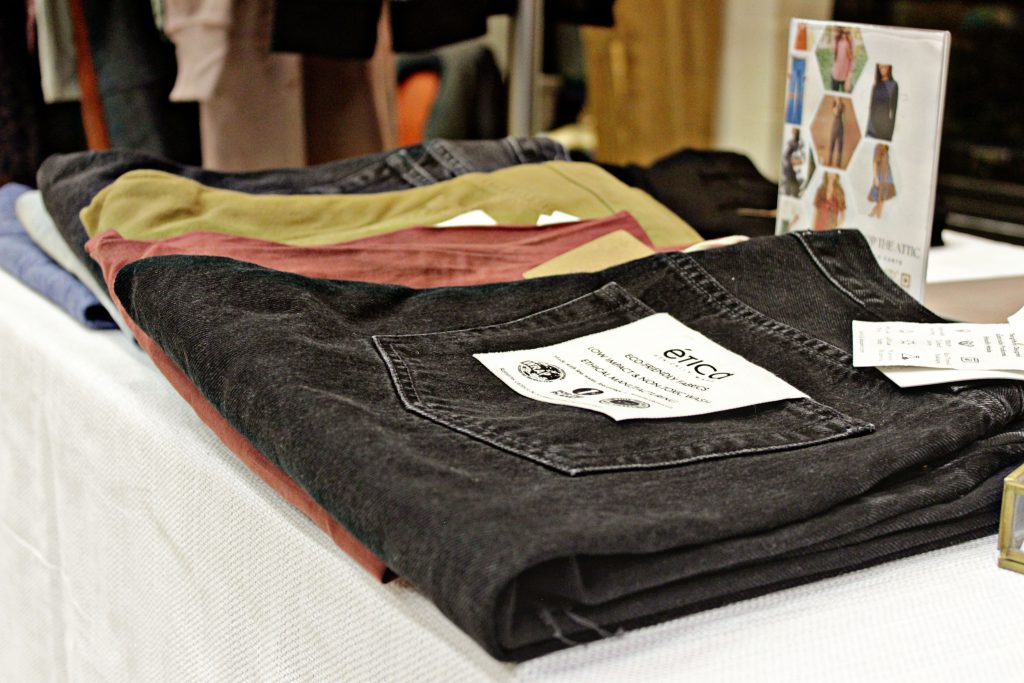 House with Heart  is located in Nepal. They provide meals, education, healthcare, and more for children.  Women are taught how to sew and make the items to be sold in the US and UK. They are given opportunities and healthcare in their community.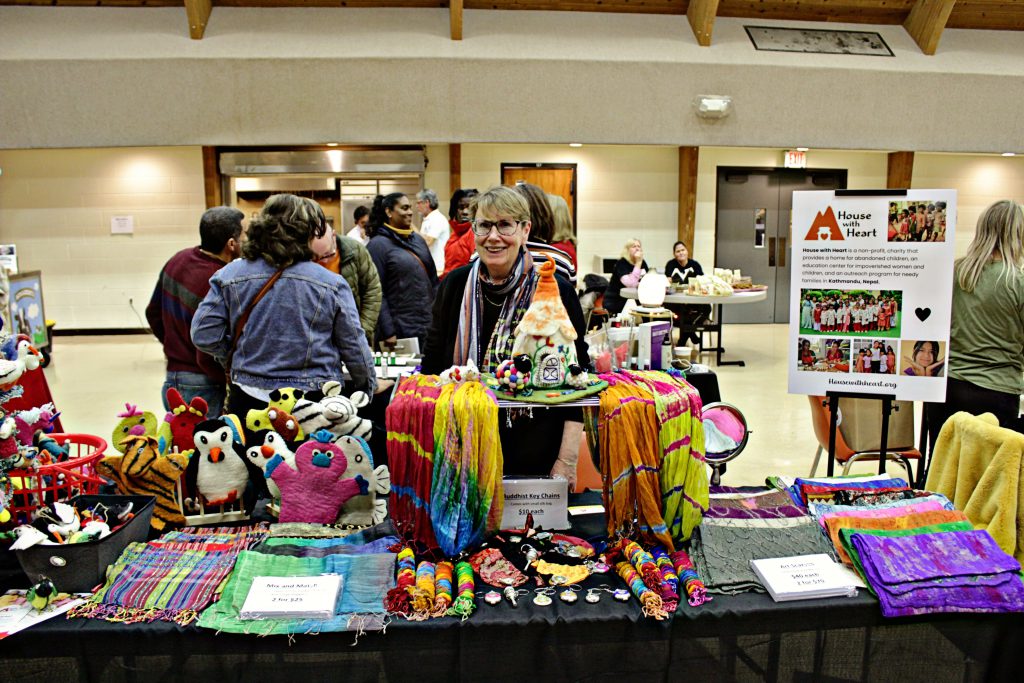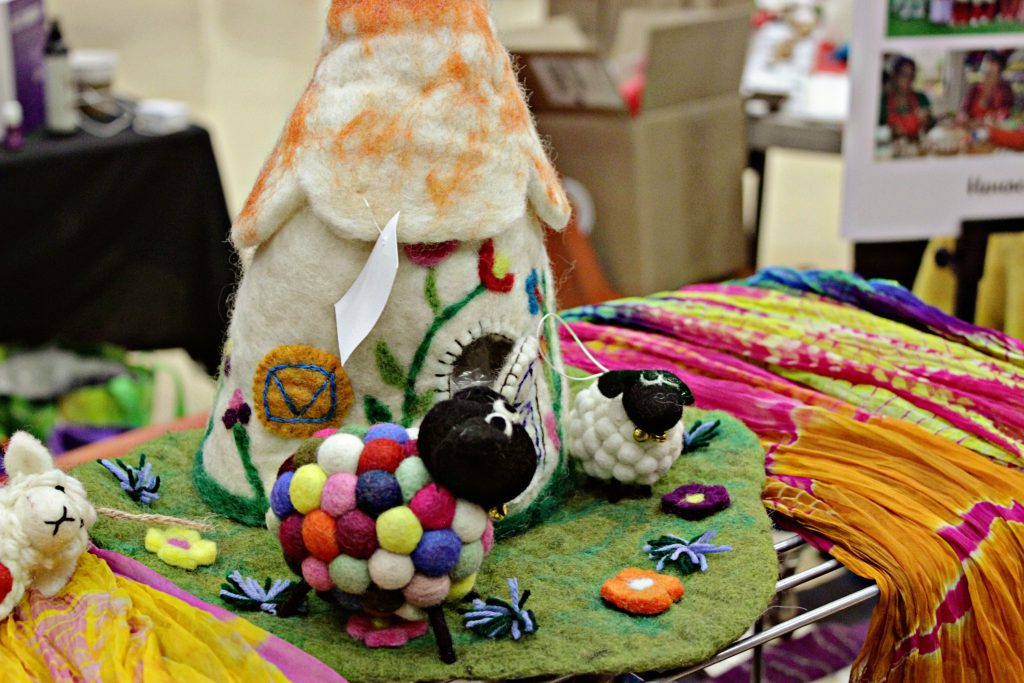 Mark Avery has created incredible woodwork items that include cutting boards, a chess board, and more.  We are grateful for his devotion to fight human trafficking and for pledging all of the funds to his sales of the night to Embers International.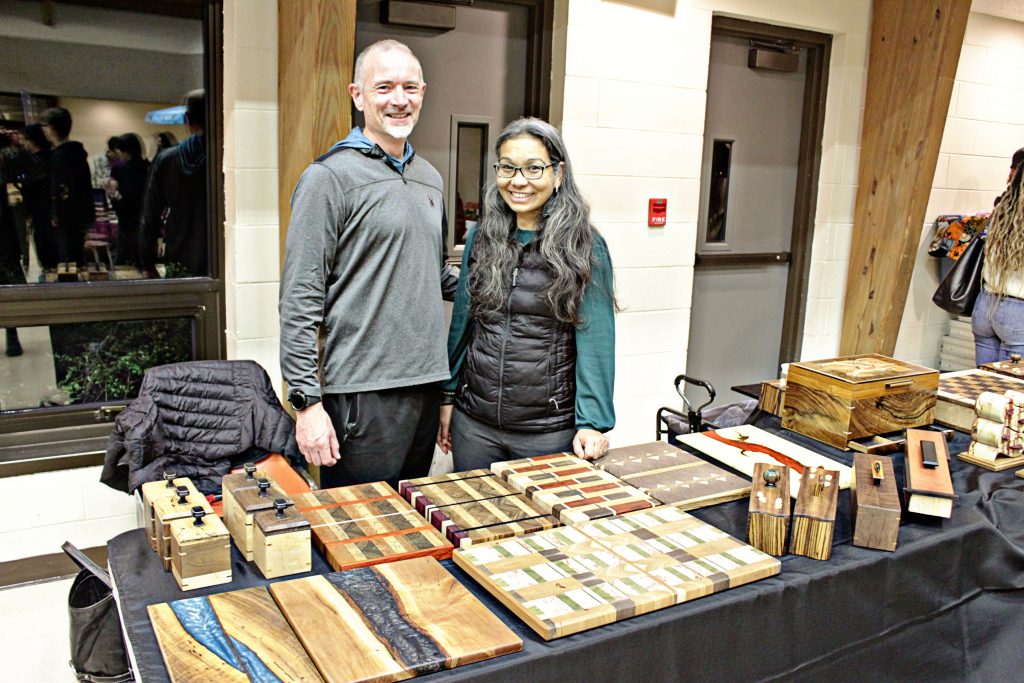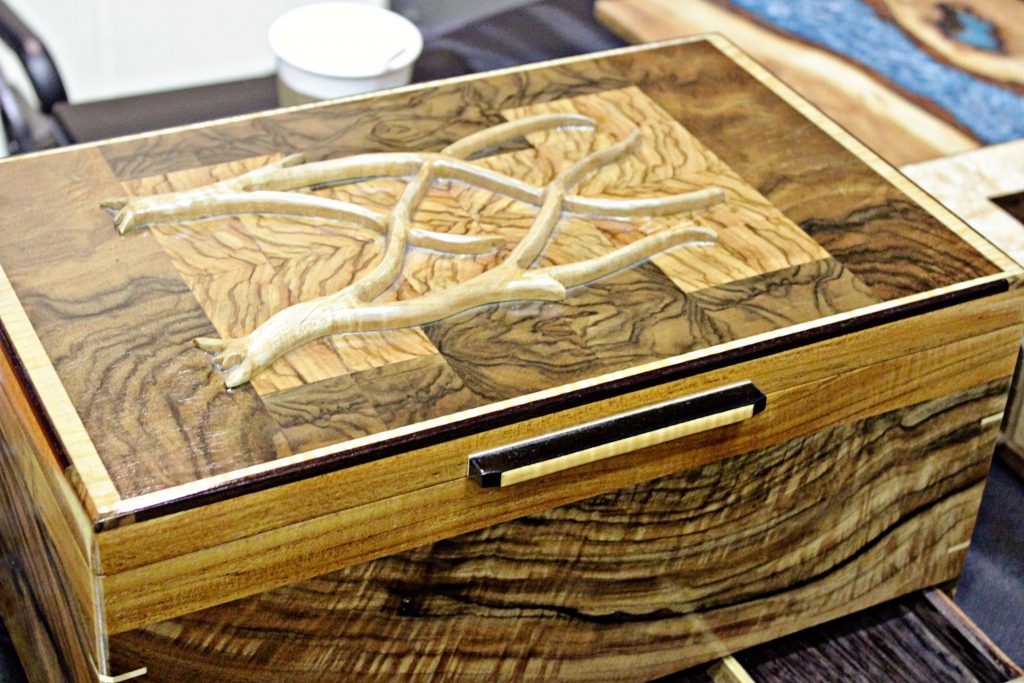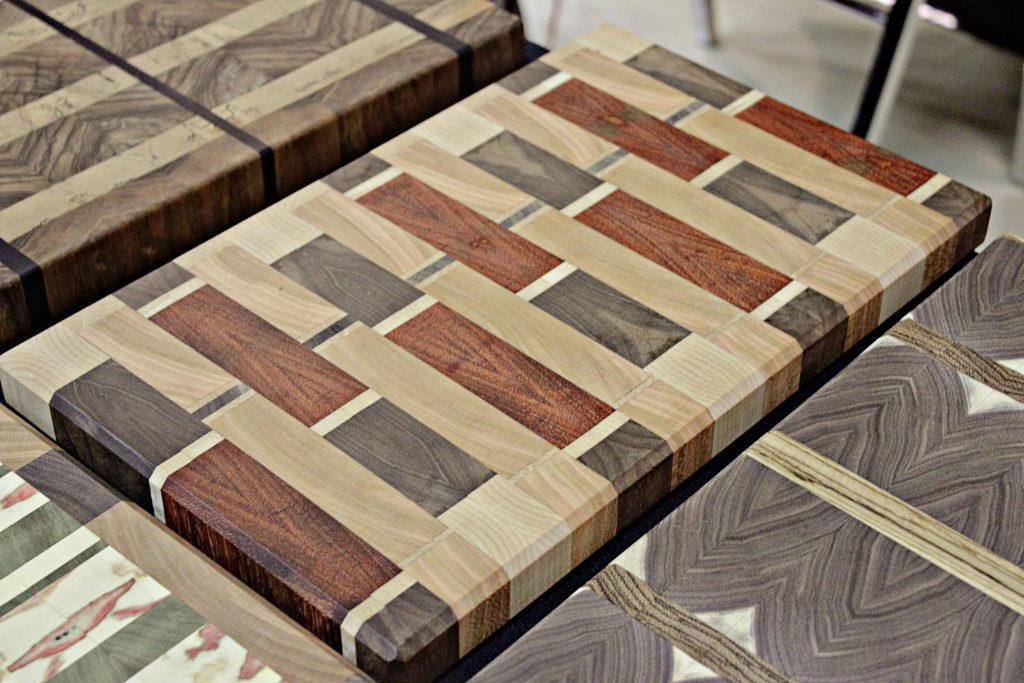 Harriet's Bead Creations is jewelry that is made in Uganda to help children go to school.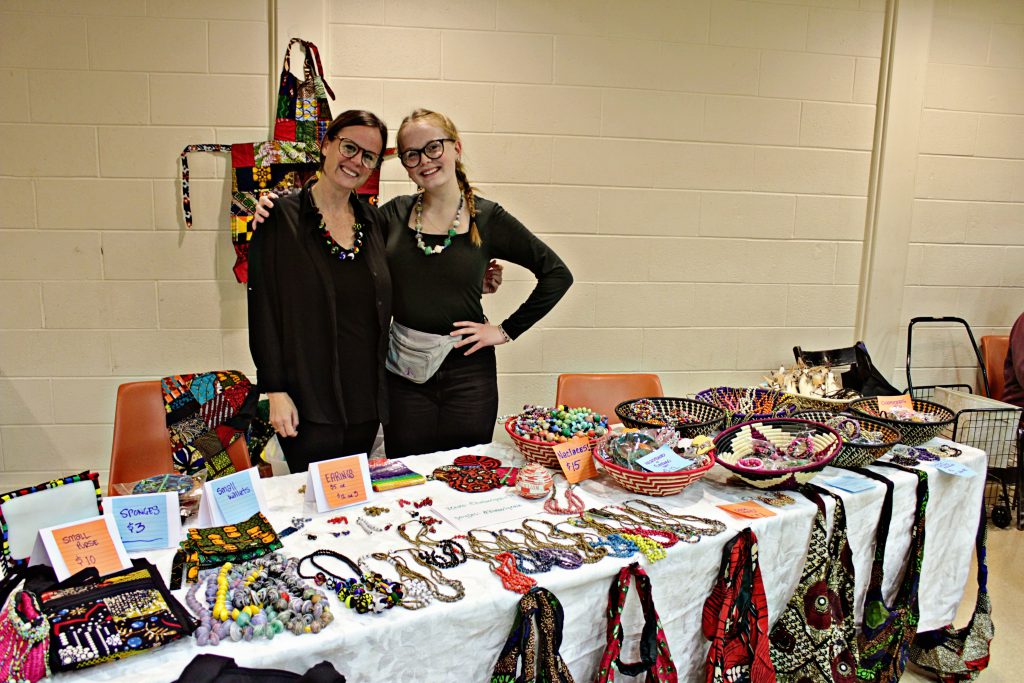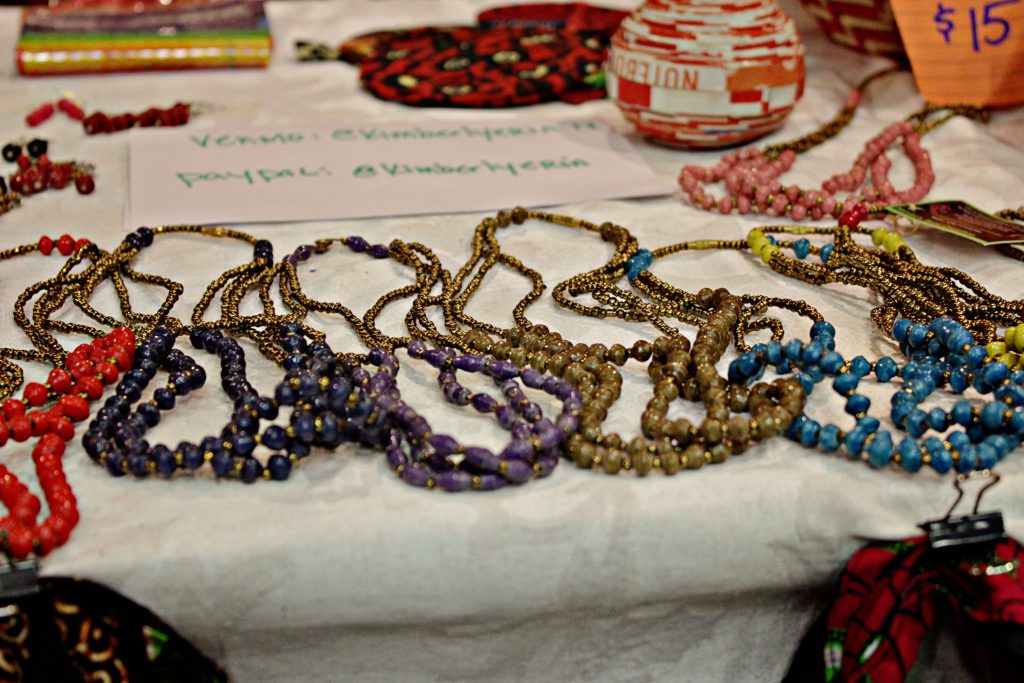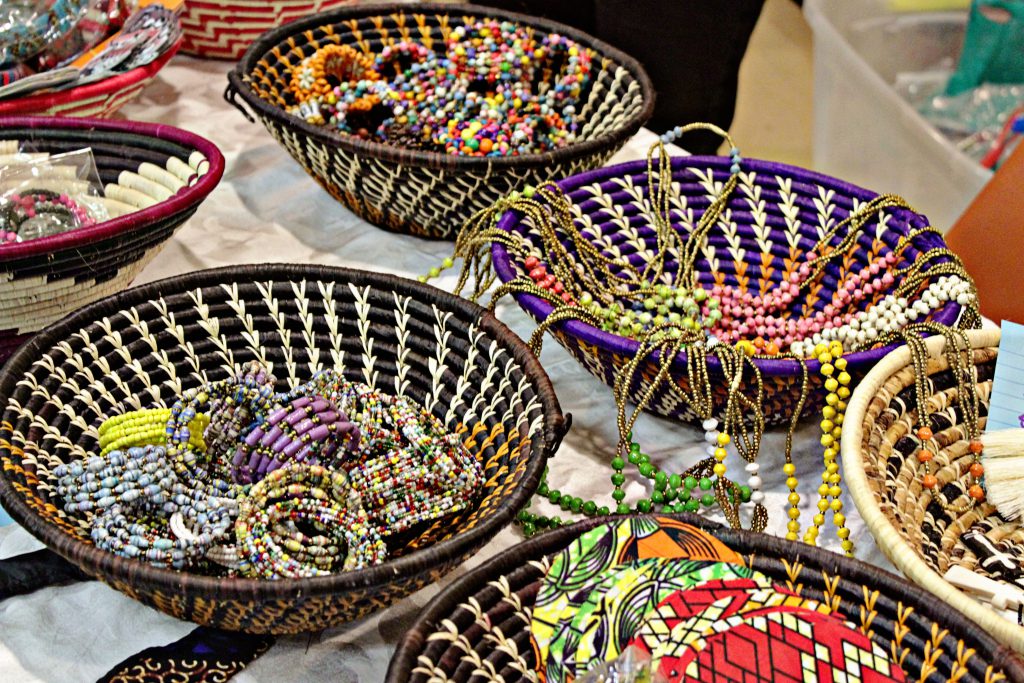 Part of the LOHAS International group which puts a priority on its social enterprise responsibilities, Enjoy & Live items are made in the Amazon using natural ingredients.  They work with the Waylla Kuri indigenous group in the Amazon. These items help your skin and with anti-aging!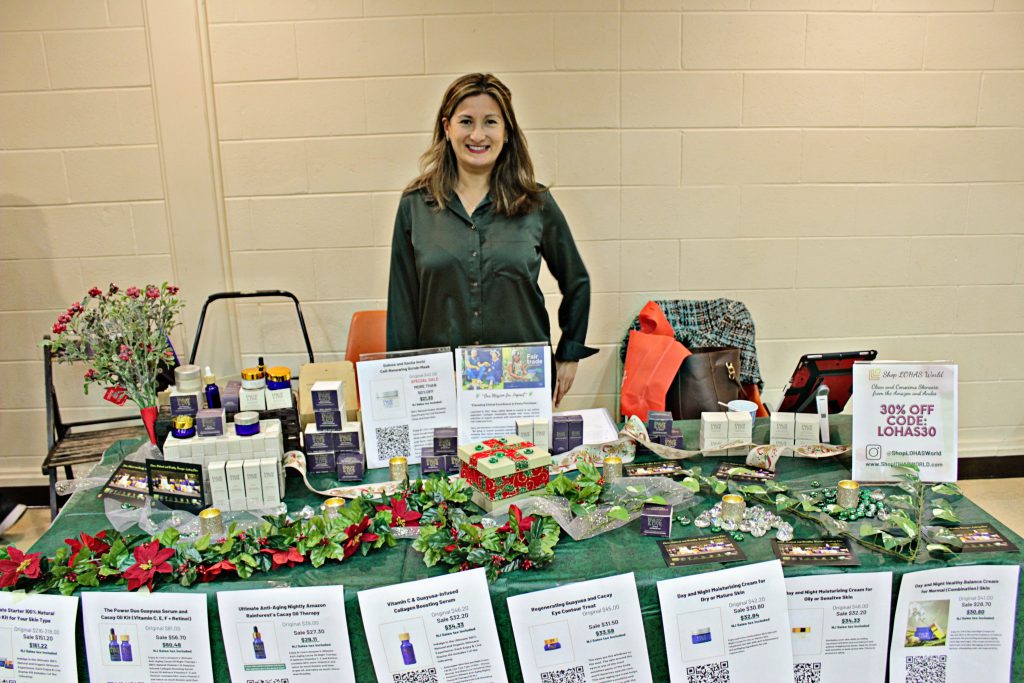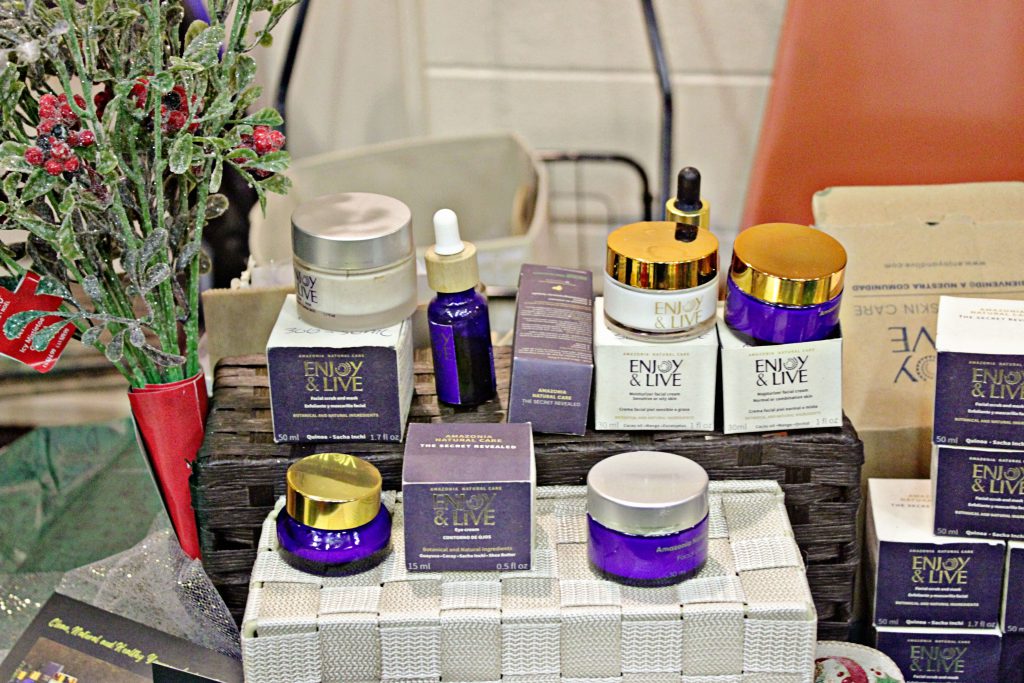 Beauty Counter, a certified B-Corp not only showed off their products that have cut out thousands of ingredients not deemed fit for skin, but they also would apply it to your skin to try out while there!  How beautiful! Their products are not only ethical, but have a well sourced product chain, so you know their materials are slavery free.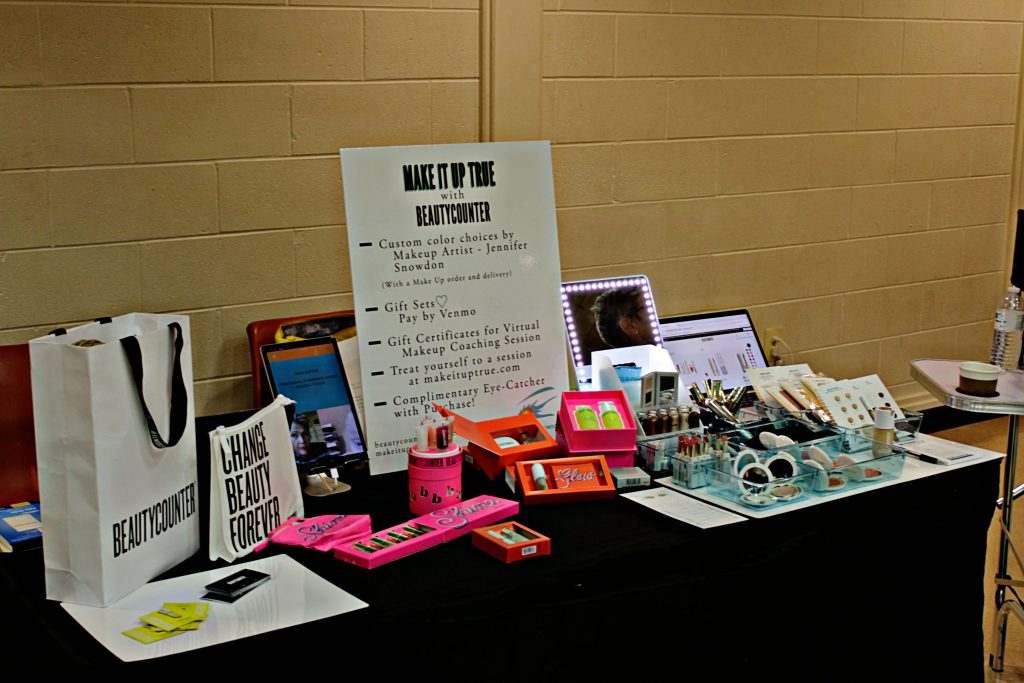 Trades of Hope was started by a mother and daughter team.  They work in communities to end poverty and bring opportunities to them.  These items are made by women artisans to help them and their families. Everything is made so beautifully.  They make jewelry, bags, home decor, and clothing.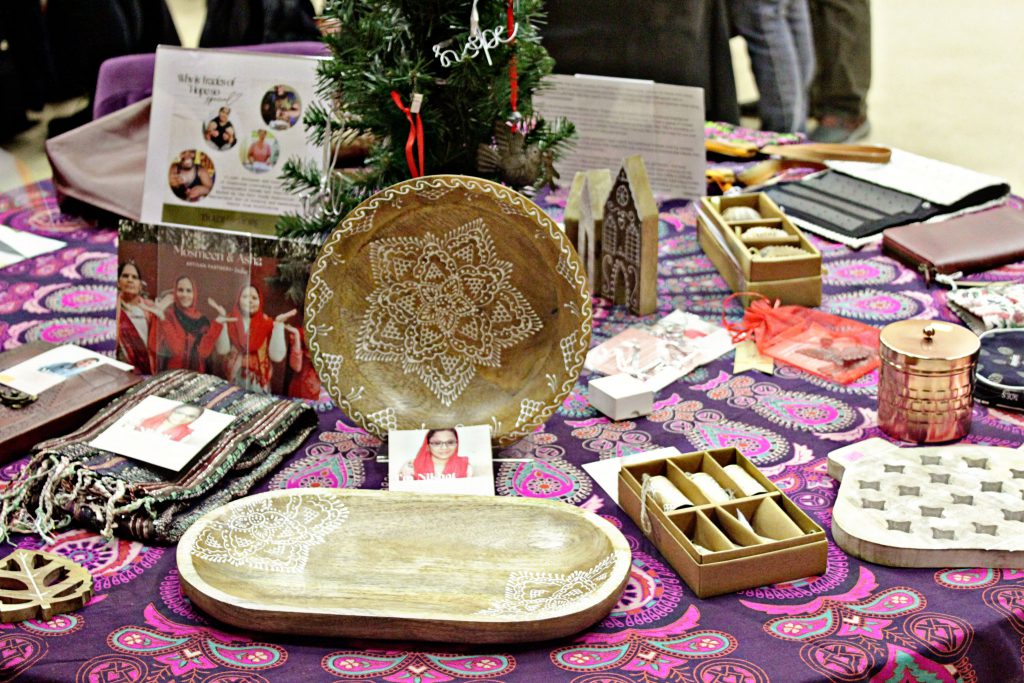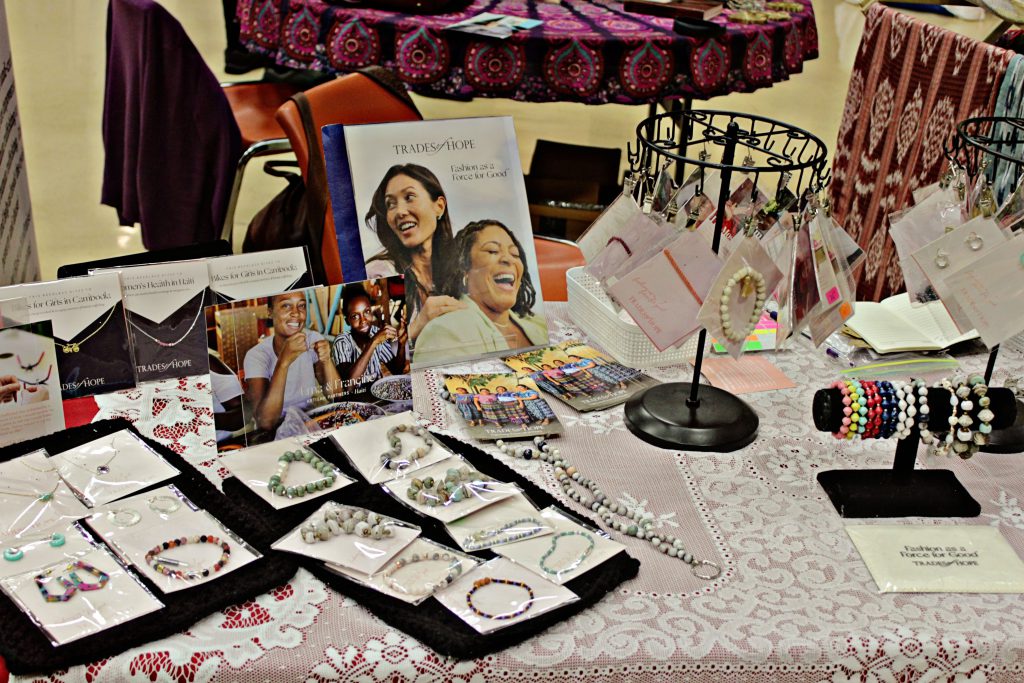 Young Living is a company that has been fighting human trafficking for such a long time. They run a foundation that helps survivors of both labor and sex trafficking.  In addition, their products are made ethically and sustainable to help your health as well as using natural and safe ingredients from the earth.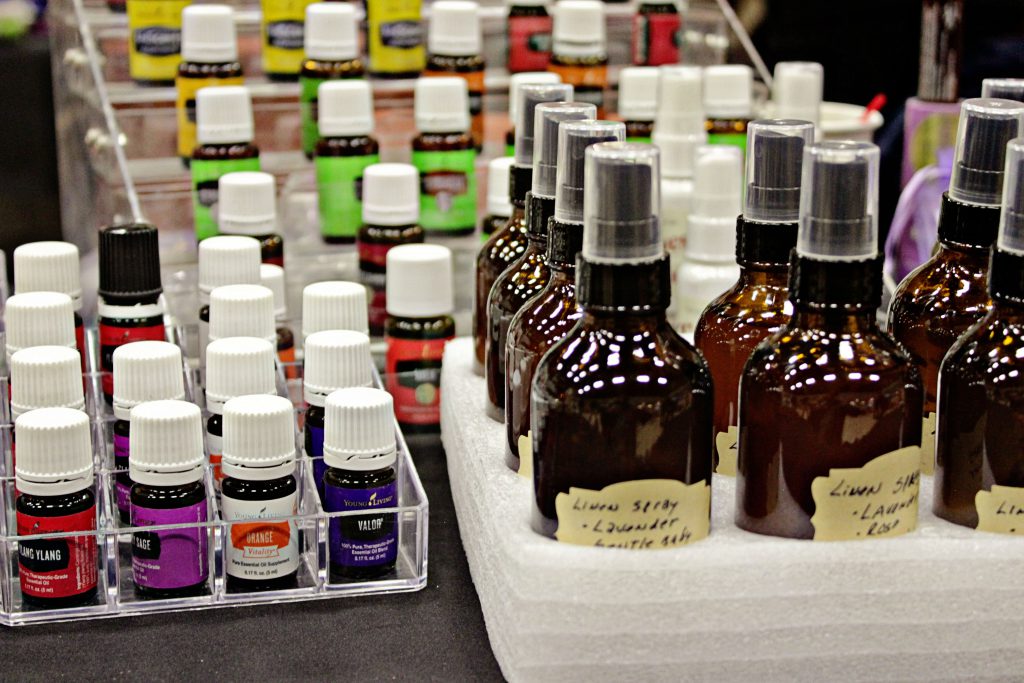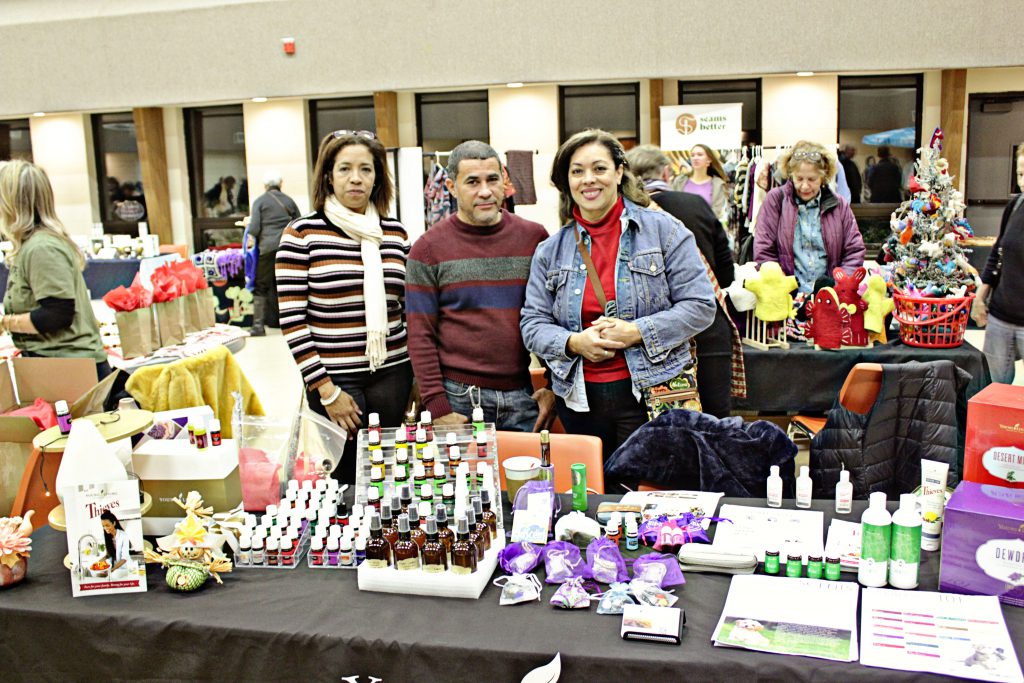 Ornaments 4 Orphans is a Fair Trade Federation organization and company that helps people in Africa who are vulnerable to many issues in their communities as well as helping orphans.  They have prevention programs and make job opportunities for people around the world by teaching them to make ornaments.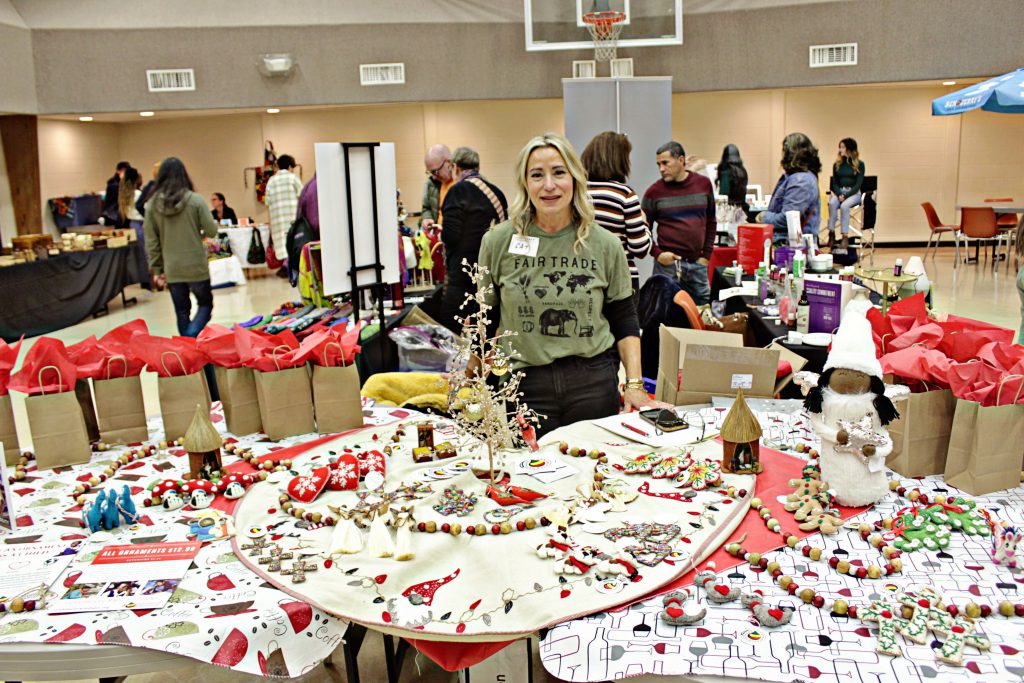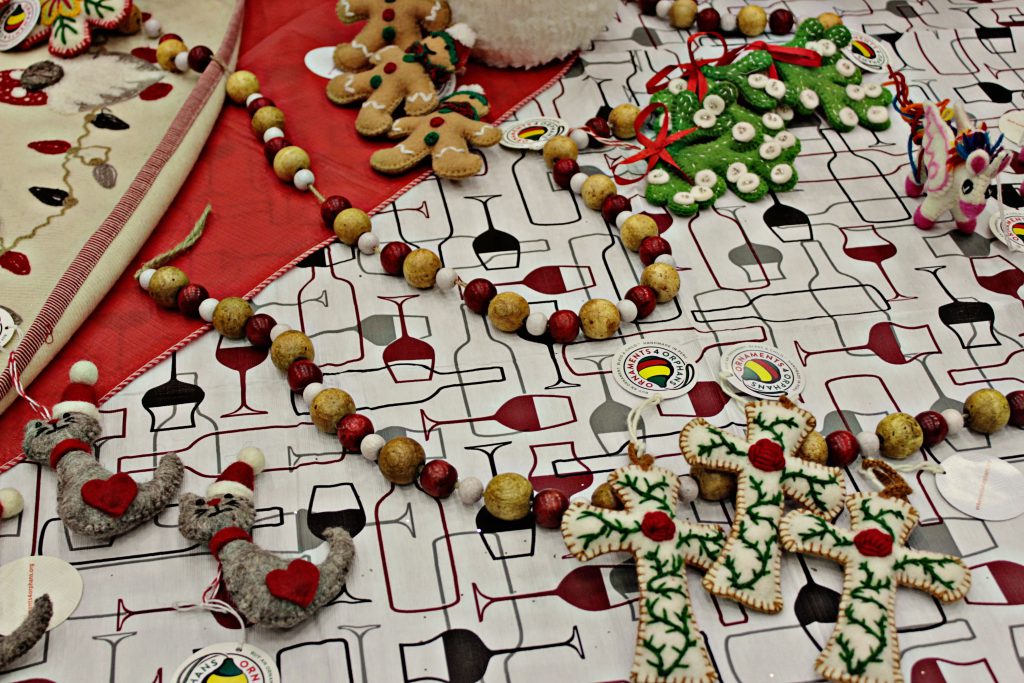 Galana Coffee has directly sourced coffee beans from Honduras.  They offer sustainable income for the farm community they work with.  It was so good to have their company represented at Justice Rocks.  We hope that everyone tried their delicious coffee and brought a bag home with them, otherwise, you can shop from their website!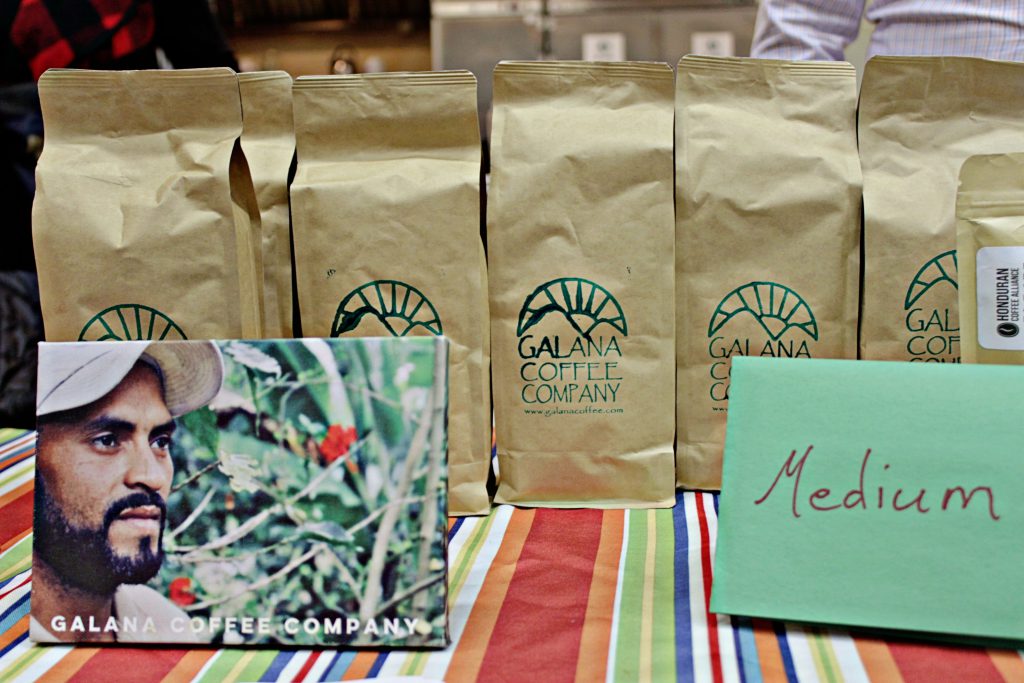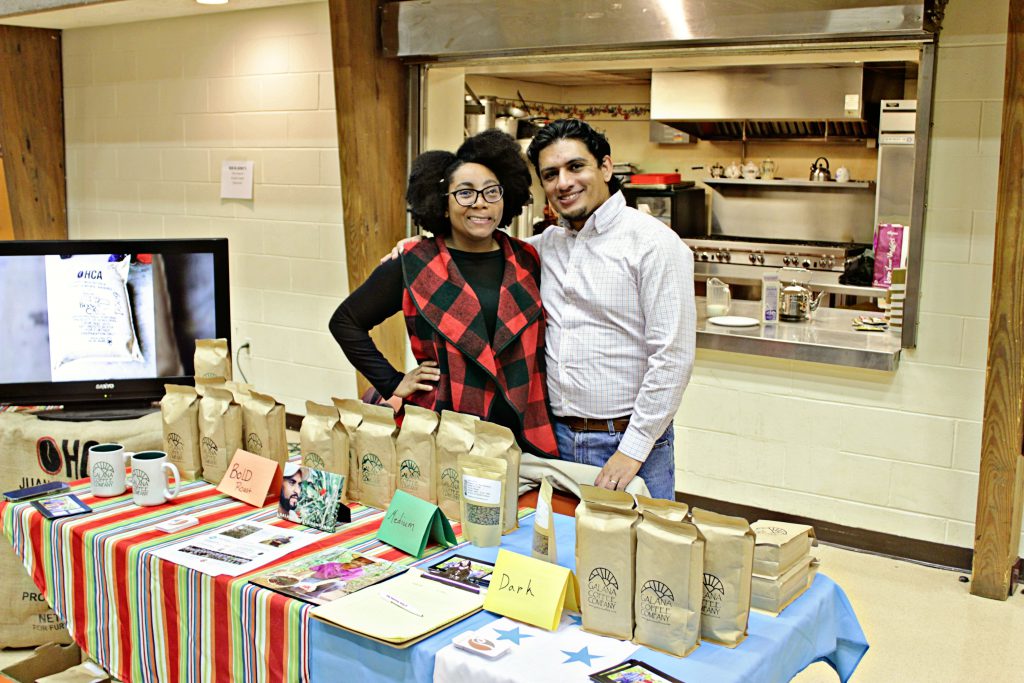 Thanks, Deb for the great tasty Fair Trade treats! Anyone else want more of the snacks right now?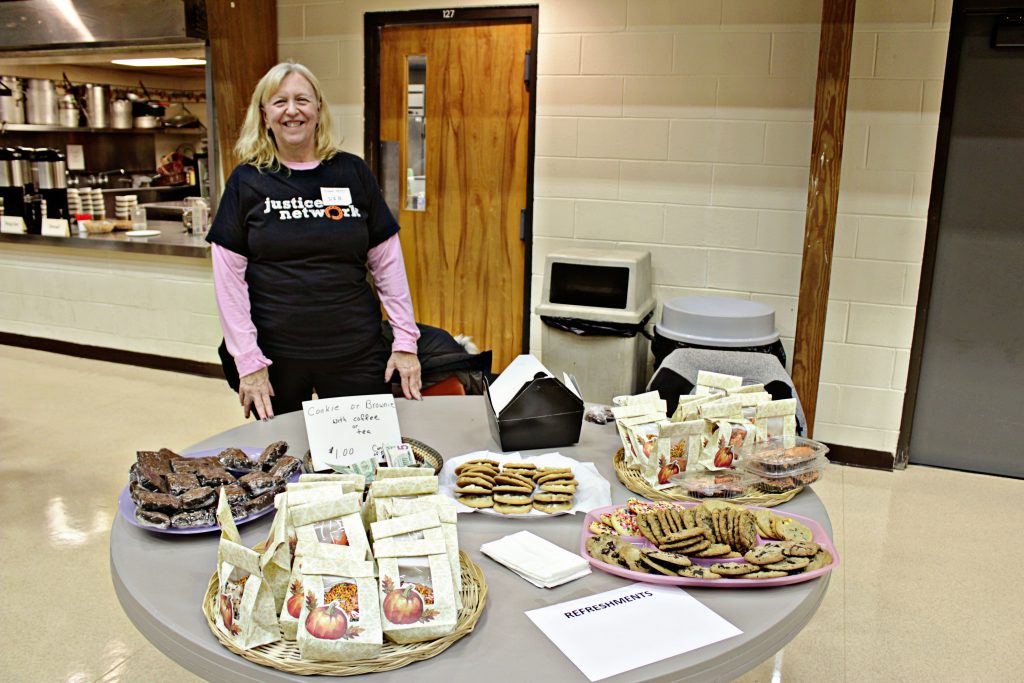 Bridge of Faith sells items that are artisan made by and to help those in Awka, Nigeria.  They have such creative and unique items that we hope you loved.