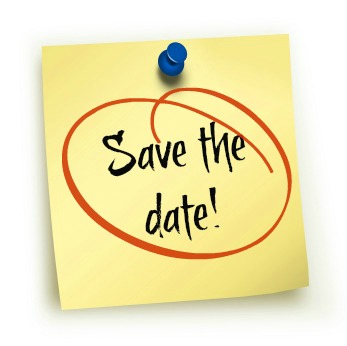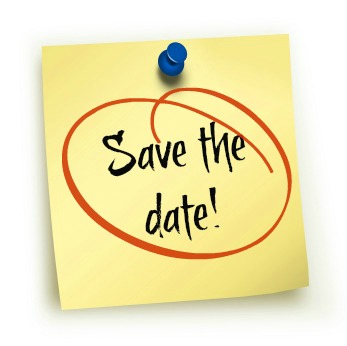 Justice Network officially launched in August. Since then we have been inundated with workers and opportunities. While we will provide full blog posts about major events (like the Trade of Innocents film viewing), there are simply too many opportunities for us to feature all of them in full detail. You can, however, find a listing on our Events and Opportunities page.
Events will be posted in chronological order. When available, links to the sponsoring organization and event details will be provided. Click through to get involved!
As always, you can email us directly or contact us via our facebook page with questions.