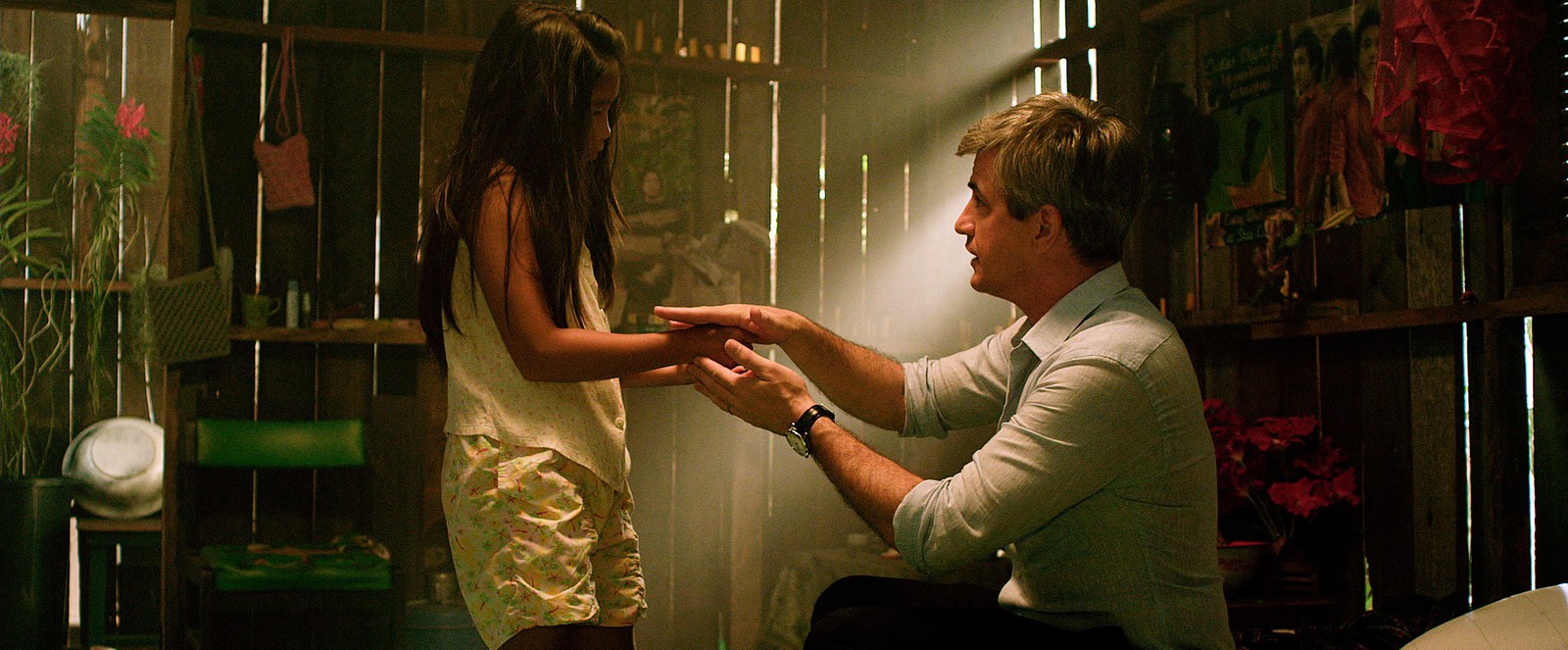 Do you want to learn more about human trafficking and the fight against it? Last month we hosted a viewing of Trade of Innocents. This high-quality dramatic interpretation presents accurately scenarios that play out every day in the world of sex trade.
The event was a huge success! You can read more about it here. If you missed it, you can still get this film via your favorite video rental service. It is also available for instant streaming on Netflix.


Details of the Film:


In the back streets of a tourist town in present-day Southeast Asia, we find a filthy cinder block room; a bed with soiled sheets; a little girl waits for the next man. Alex (Dermot Mulroney), a human trafficking investigator, plays the role of her next customer as he negotiates with the pimp for the use of the child. Claire (Mira Sorvino), Alex's wife, is caught up in the flow of her new life in Southeast Asia and her role as a volunteer in an aftercare shelter for rescued girls where lives of local neighborhood girl's freedoms and dignity are threatened. Parallel story lines intertwine and unfold twists against the backdrop of the dangerous human trafficking world, in a story of struggle, life, hope and redemption in the "TRADE of INNOCENTS." (http://www.tradeofinnocentsthemovie.com/)
RATING: PG-13 for disturbing thematic material involving sex trafficking of children, and some violence.
Watch the trailer:
[youtube=http://www.youtube.com/watch?v=DGQAz2EBw9Y&w=560&h=315]
Would you like to host a viewing in your area? Contact us via email or through our facebook page. We can answer your questions and direct you on how to make it a success.