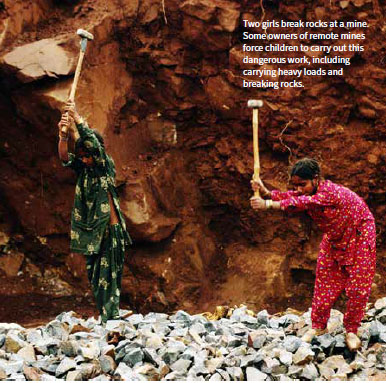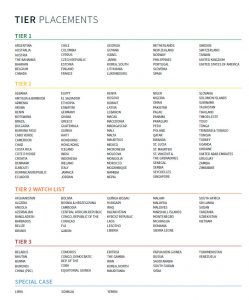 The new TIP (Trafficking in Persons) Report is out. You can read the full report now (this will go to your "downloads" as it is a PDF file).
The Tier system that the state uses helps identify how much work a country puts in to end slavery, how much they attempt to rescue and help those who are victimized, how long convictions are, and if the police units and government is doing what it can to end it, rather than turning a blind eye to it.  Each country has an in depth description of where they have done well or failed in their attempts at eradicating human trafficking and bringing justice!  Tier 1 ratings work the hardest against human trafficking, while Tier 3 does the least.
Most of the countries either stayed the same or dropped a tier (such as Germany, Italy, Poland, St. Martin, and Slovakia going from Tier 1 nations to Tier 2 nations after many years). However, many tiers that were on the Tier 2 watch list (meaning they were close to becoming Tier 3) have moved up to Tier 2. This report shows how much worse human trafficking is today than in previous years.