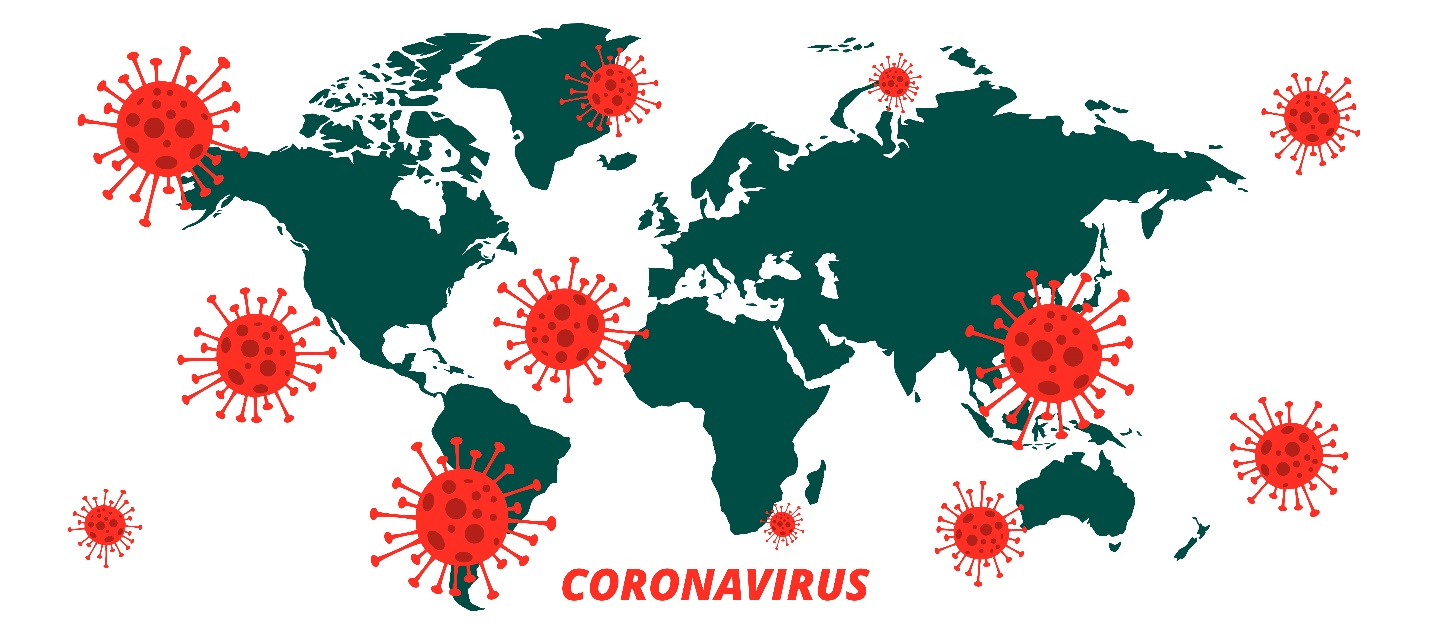 In our last post we discussed how quarantine and social distancing during the current COVID-19 crisis are helpful in preventing the spread of the coronavirus, however other dangers are being exacerbated by these measures. It had been predicted that there would be a rise in human trafficking, internet exploitation, and domestic violence during our current global crisis. Unfortunately, reports have now become available that substantiate these concerns.
New Reports
A report from Austin, Texas explains how the current crisis is impacting help for human trafficking victims and survivors. Shelters are full or unable to take new people in because of current health screening protocol and social distancing measures. Transportation to these shelters is also being delayed or may be completely unavailable. Victim advocates are unable to meet survivors at the hospital, which is a critical time in the rescue process. These circumstances are making it harder for victims to get help at a time when trafficking and abuse are quickly rising.
The UN has announced a sharp rise in domestic violence reports around the world. United Nations Secretary-General António Guterres urged all governments to take measures to prevent and help victims of domestic violence during this crisis. He stated, "We know lockdowns and quarantines are essential to suppressing COVID-19, but they can trap women with abusive partners."
NPR reported this announcement with these statistics as of April 6, 2020:
• There were nearly 90,000 reports of domestic violence in South Africa in the first week of lockdown.
• Calls to helplines in Lebanon and Malaysia have doubled and calls in China have tripled.
• In Australia, Google has reported a 75% increase in internet searches for help with domestic violence.
The UK's largest domestic violence charity has also reported a 700% increase in calls to its helpline in a single day. The UK's home secretary, Priti Patel, stated "Coronavirus has opened Britain's enormous heart and shown our love and compassion for one another as we come together to help those most in need. I am now asking this nation to use that amazing compassion and community spirit to embrace those trapped in the horrific cycle of abuse." The Home Office has also started the Twitter campaign #YouAreNotAlone to encourage public support for victims of domestic violence.
Take Action
The NJ Coalition Against Human Trafficking is hosting a live stream event this Thursday April 23 from 7-9 PM. The Trafficking and Exploitation Via Apps and the Dark Web presentation will explain how predators use the internet to groom children for sexual exploitation and trafficking. The presentation will also provide methods for protecting children from these predators.
What Else Can You Do?
• Report any suspected abuse or human trafficking to your local police department
• Parents: Be present and available for your kids and talk to them about internet safety
• Visit the NJ Coalition Against Human Trafficking website for COVID-19 internet safety information
• Read our blog on Internet Safety and sign up for the live stream presentation about Online Human Trafficking on Thursday April 23 from 7-9 PM