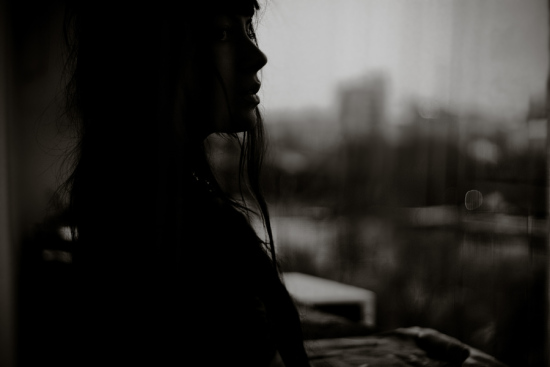 Everyone wants to feel loved.  When a young girl or boy suffers from abuse and are suddenly cared for by someone offering them a hand of help, they begin to trust them and cling to them.  Traffickers use manipulative tactics of love to their own advantage.  They promise love but instead set out to destroy their victims.
When the families around America are breaking down at a rapid pace filled with neglect, addiction issues, and poverty; many kids run away from home in hopes of a better life, trapping them in limited choices such as having survivor sex; when they will stay in a warm place and have a meal for exchange of that person having sex with them.  It causes them to search for someone who will help them, yet might ultimately rape them and sell them to others.  Sometimes the exact person they find who they think can help them, is the person they should stay far away from. They feel there is nothing else to do.  There is no one else who cares, even if that means they'll be abused.
Remember all the children who are looking for love this month in need of real love.  Keep on the lookout for families that are falling apart or children who seem to be out of it or unable to speak when you ask them questions as an adult begins to answer your questions for everything instead.  You can help them! Call 911 if you live in NJ and explain the situation, text BE FREE, or call the National Human Trafficking hotline 1-888-373-7888.